W życiu bowiem istnieją rzeczy, o które warto walczyć do samego końca – P.Coelho
Życie z bólem i ograniczeniami ruchowymi jest niezwykle trudne i uciążliwe, dlatego niemal po każdym wypadku Poszkodowani przechodzą rehabilitację, która umożliwia im szybszy powrót do zdrowia i aktywności życia codziennego. Firma odszkodowawcza pomoże odzyskać odszkodowanie na spokojny powrót do zdrowia.
Nie od dziś wiadomo, że czas oczekiwania na rehabilitację w ramach publicznej służby zdrowia jest niezwykle długi, dlatego do Ciebie należy decyzja czy chcesz przechodzić rehabilitację w publicznych palcówkach, czy też wykupisz prywatne zabiegi. Ma to szczególne znaczenie tuż po zakończeniu leczenia, kiedy niemożliwe jest szybkie zorganizowanie właściwej rehabilitacji w ramach oferty publicznej. Kiedy rehabilitacja prywatna jest celowa i uzasadniona, wówczas ubezpieczyciel zobowiązany będzie do pokrycia poniesionego kosztu.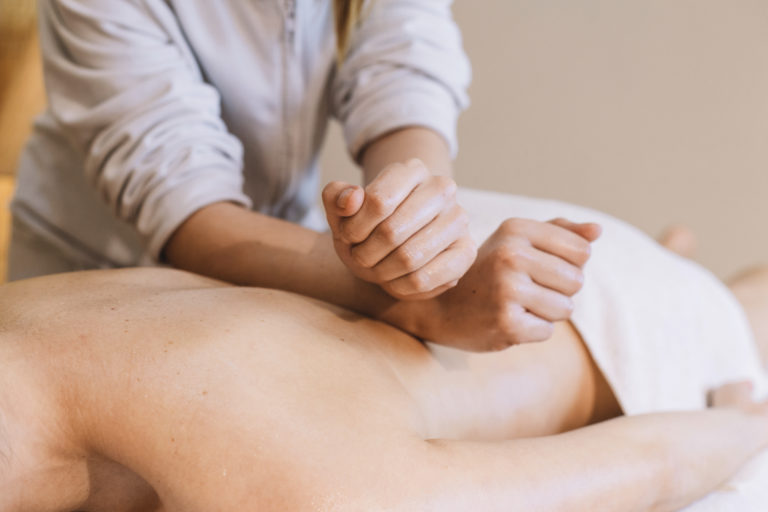 Prowadząc sprawy z dochodzeniem odszkodowania z OC komunikacyjnego czy z innego tytułu, zawsze zwracamy Wam szczególną uwagę, abyście zachowali wszelkie rachunki, paragony i faktury za poniesione koszty leczenia, lekarstwa, środki rehabilitacyjne, wizyty u specjalistów, zabiegi rehabilitacyjne i inne koszty poniesione na leczenie, ponieważ to na ich podstawie ubezpieczyciel wypłaci odszkodowanie po wypadku.