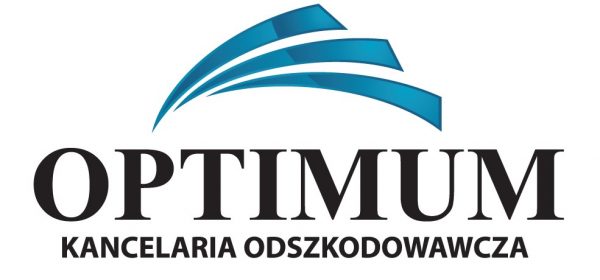 "

Połączenie sił to początek, pozostanie razem to postęp, wspólna praca to sukces" – Henry Ford
Zapraszamy do współpracy wszystkich, którzy prowadzą:
firmę holowniczą,

warsztat samochodowy,

warsztat lakierniczy,
a także pośredników ubezpieczeniowych:
agentów,

multiagentów,

brokerów ubezpieczeniowych.
Gwarantujemy satysfakcjonującą współpracę opartą na partnerskich relacjach.
Zapraszamy także wszystkich, którzy myślą o zmianie pracy lub o dodatkowym zarobku. Jeśli zatem:
Brakuje Ci przestrzeni w aktualnym miejscu pracy

Nie możesz się rozwijać

Chcesz wykorzystać swój potencjał, możliwości i zapał

Chcesz mieć możliwość rozwoju zawodowego

Myślisz o dodatkowym zarobku

Znasz naszą branżę

Może masz swój pomysł na biznes i widzisz inne możliwości współpracy

Irytuje Cie "chodzenie do pracy" i w końcu chcesz pracować dla siebie

Chcesz pracować z pasją
Zapraszamy!
W OPTIMUM
Mamy zasady, ale nie trzymamy się sztywnych procedur.
Gramy zawsze do jednaj bramki, a nie na siebie.
Pracujemy aby żyć, nie żyjemy aby pracować.
Widzisz różnicę?
Jeśli bliskie są Ci wyznawane przez nas zasady zapraszamy do kontaktu!
Będzie nam bardzo miło z Tobą współpracować:)